Google can now help solve your earworm problems by humming to search. In a Search On post by Krishna Kumar Senior Product Manager at Google Search says, issues such as having a song stuck in your head, hearing an intro going on and on, or the melody of the chorus but you can't remember the words, the song title, or the artist are already a thing of the past.
With the Google Search widget, you can find that song by simply humming, whistling, or singing the melody – lyrics, artist name, or perfect pitch is not required.
The article details the steps to do a search below.
open the newest version of the Google app or use your Google Search widget
Tap the mic icon and say "what's this song?" or click "search a song" button.
Start humming for 10-15 seconds
On Google Assistant, just say "Hey Google, what's this song?" and then hum the tune.
The feature is currently available in English on iOS, and in over 20 languages on Android but it will hopefully expand in the future.
The machine learning algorithm will then help identify potential matches. This even works without perfect pitch. Google will show the most likely options based on the tune you hummed. You can then select the best match or explore more information about the song or the artist, view the accompanying videos, check out the song on your music apps, find the lyrics or even explore other recordings of the song if available.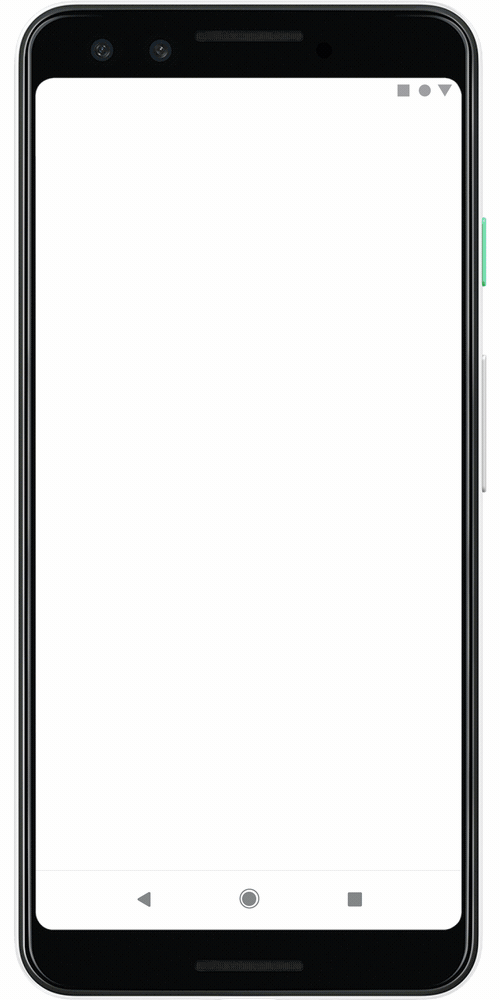 Kirshna Kumar explains that they've built machine learning models that can match the hum, whistle, or singing of a certain melody which has its unique fingerprint.
The machine learning models transform the audio search into a number-based sequence that represents the song's melody. It is then identified based on the source i.e. humans singing, whistling, or humming, as well as studio recordings. The algorithms zero in on the song's number-based sequence (the fingerprint) minus the other details such as accompanying instruments and the voice's timbre and tone.
Google compares these sequences to thousands of songs globally and identify possible matches in real time. The machine learning models recognize the melody of the studio-recorded version of the song, which is used to match it with a person's hummed audio.
Thanks to the work of AI Research team's music music recognition technology of Google, now we can recognize songs without the lyrics or original song. All we need is a hum.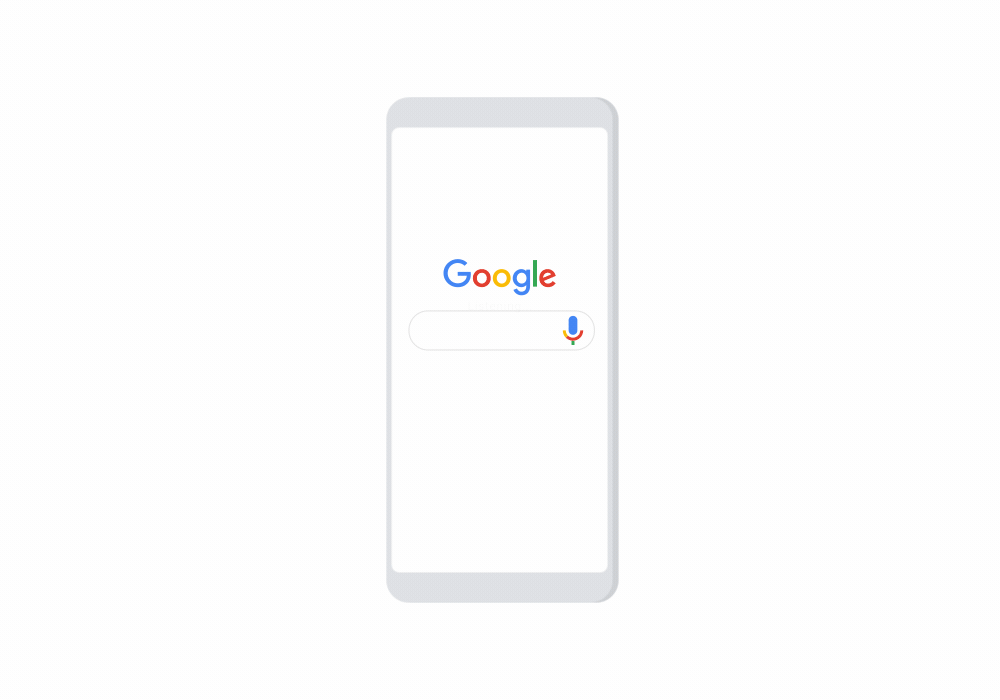 So if theres a song stuck in your head and need a bit of help, start humming and you'll get the answer in seconds.
Click here for more stories like "Google: Humming to search a song now possible". Make sure to follow and subscribe to our social media accounts: Facebook, YouTube, Instagram, Twitter, and Kumu.
Visuals Credit: Search On