AirPods Pro went on sale on Wednesday, October 30, around the world. It joins the AirPods family and feature Active Noise Cancellation, Transparency mode, sweat and water resistance, and superior, immersive sound, in an all-new lightweight, in-ear design.
Apple Fifth Avenue, New York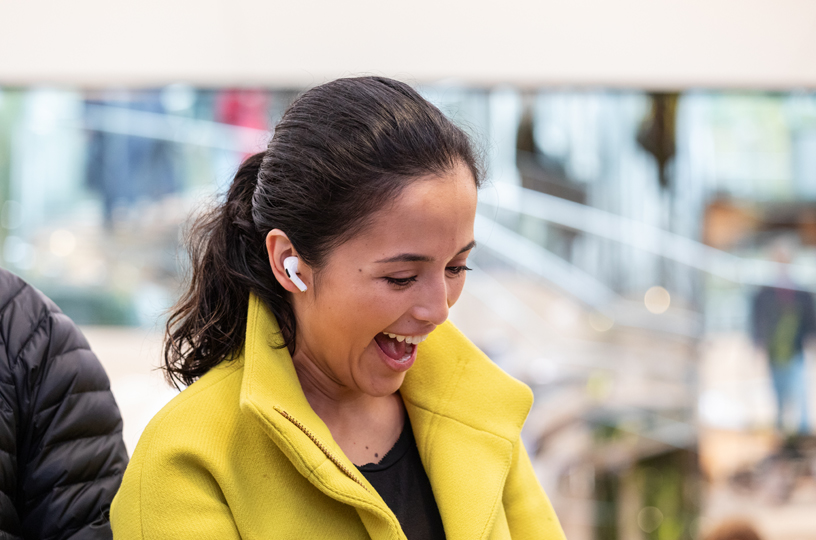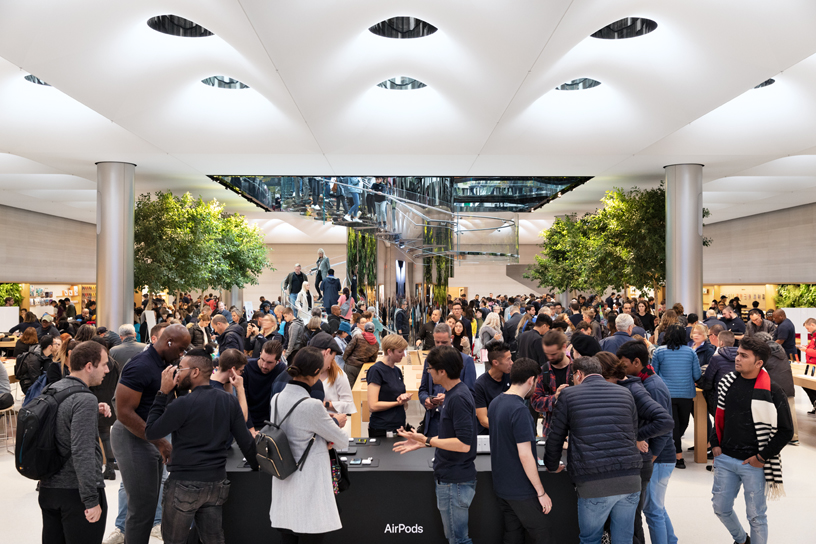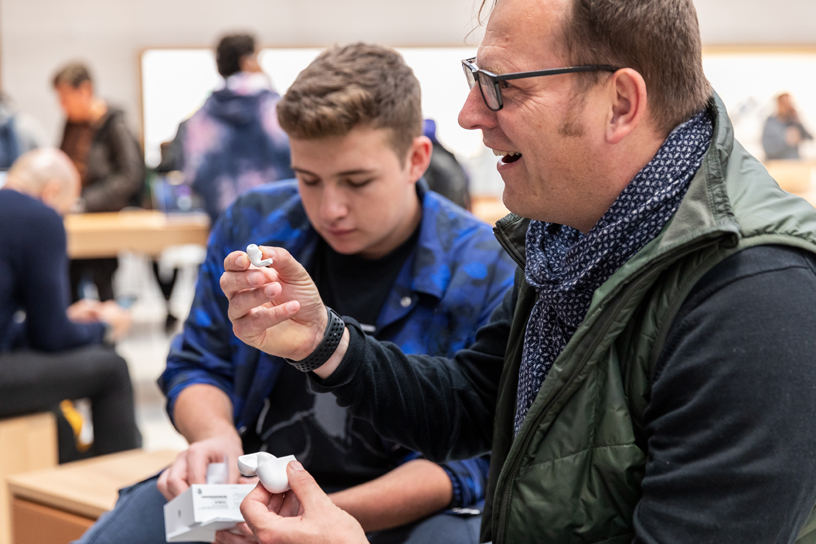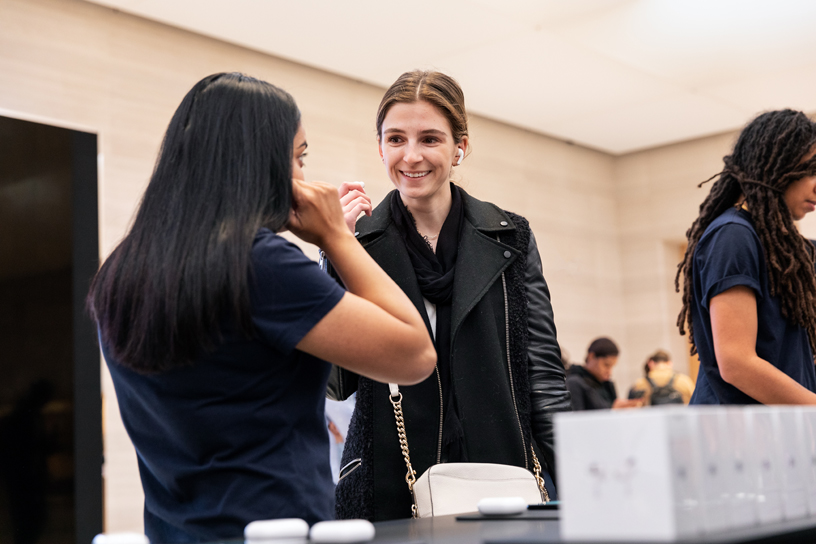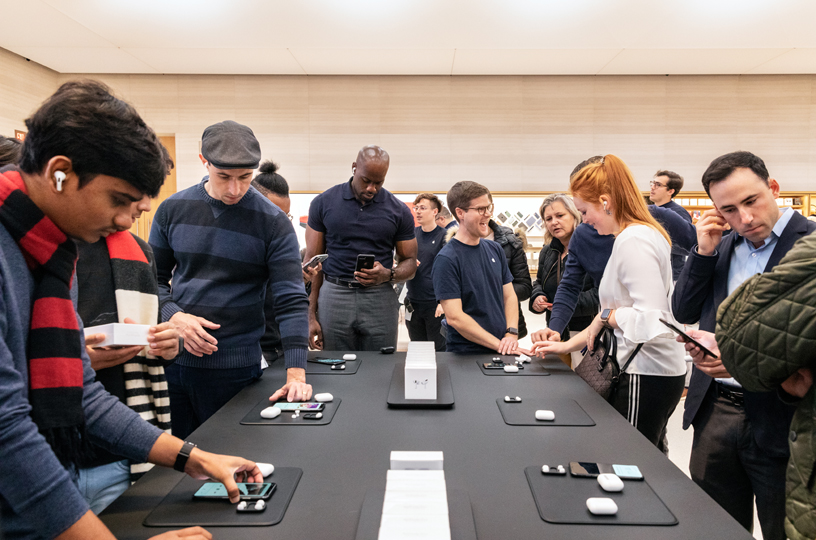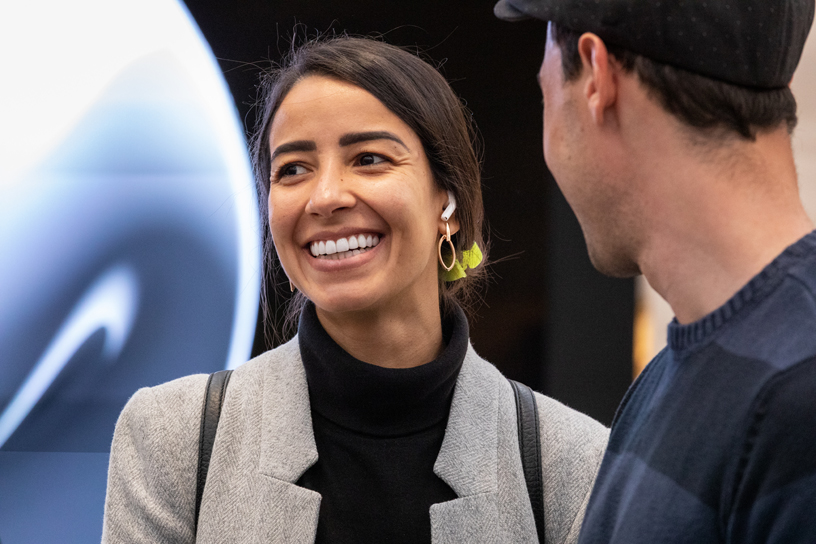 Apple Regent Street, London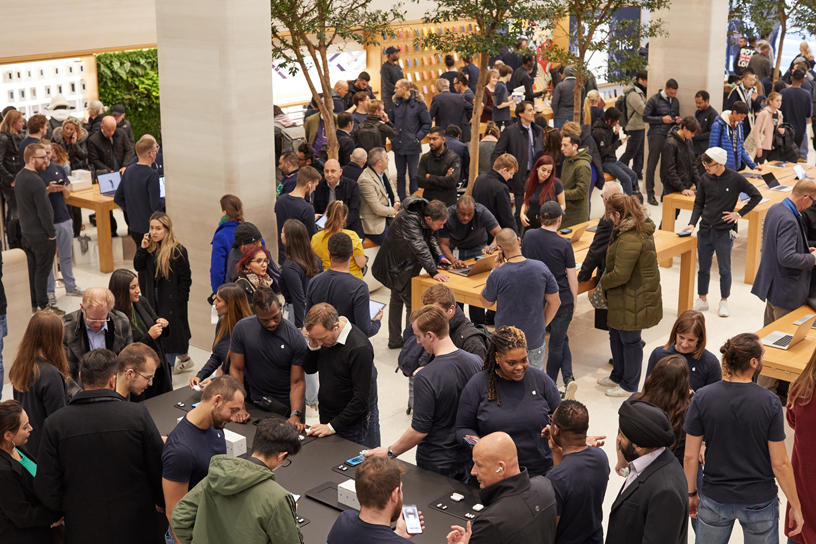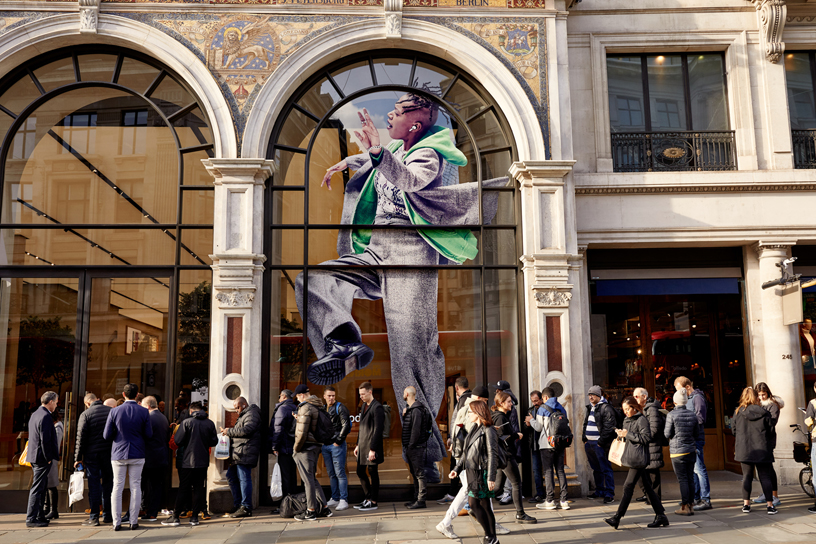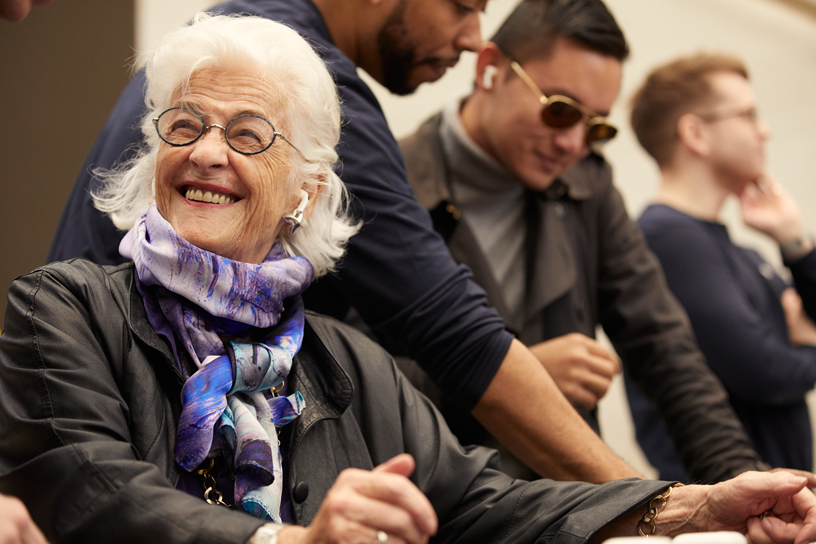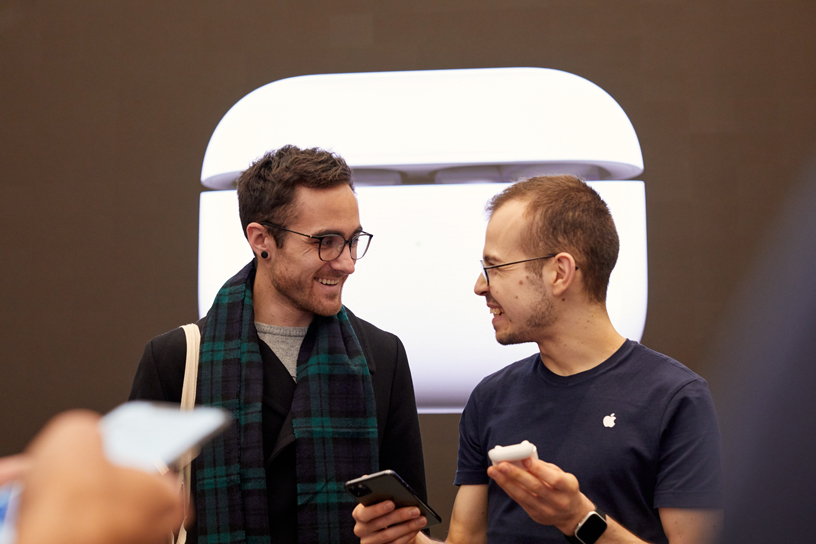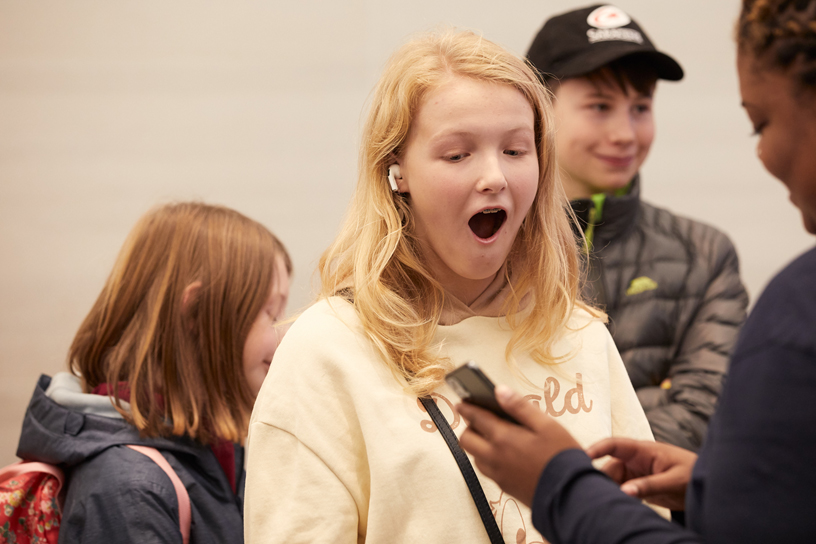 Apple Piazza Liberty, Milan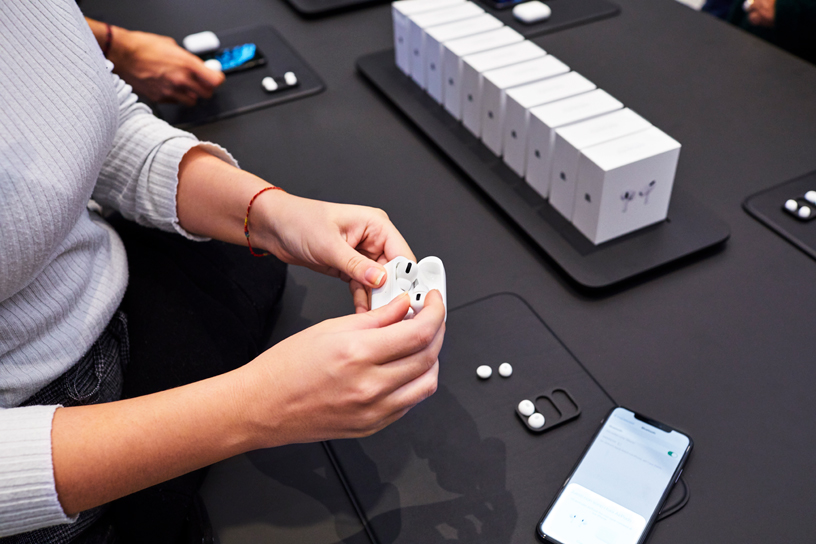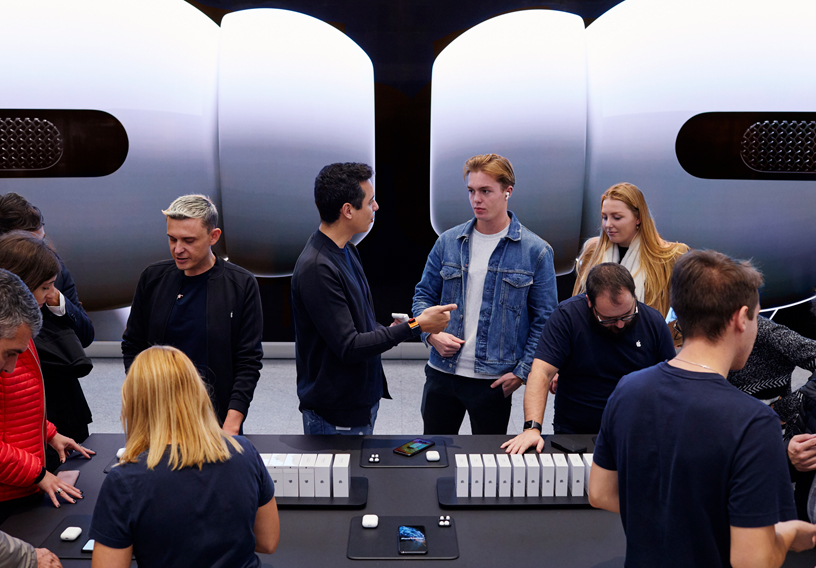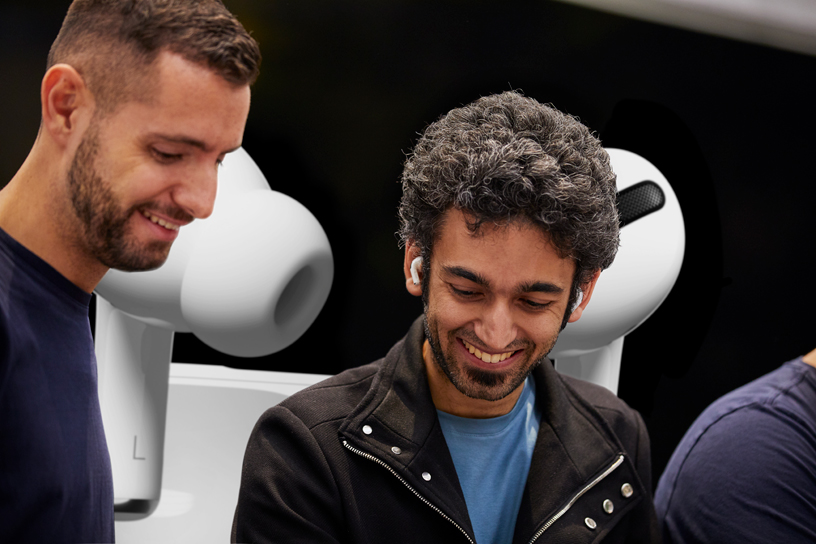 Apple 南京东路, Shanghai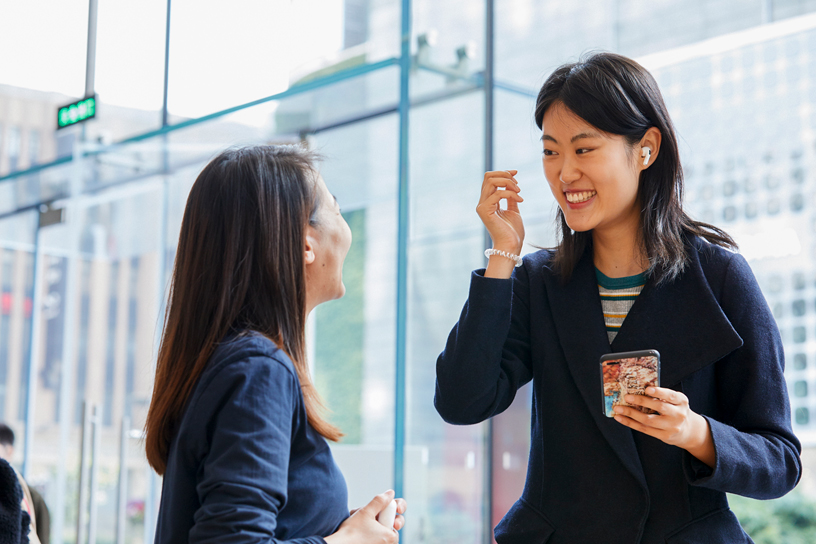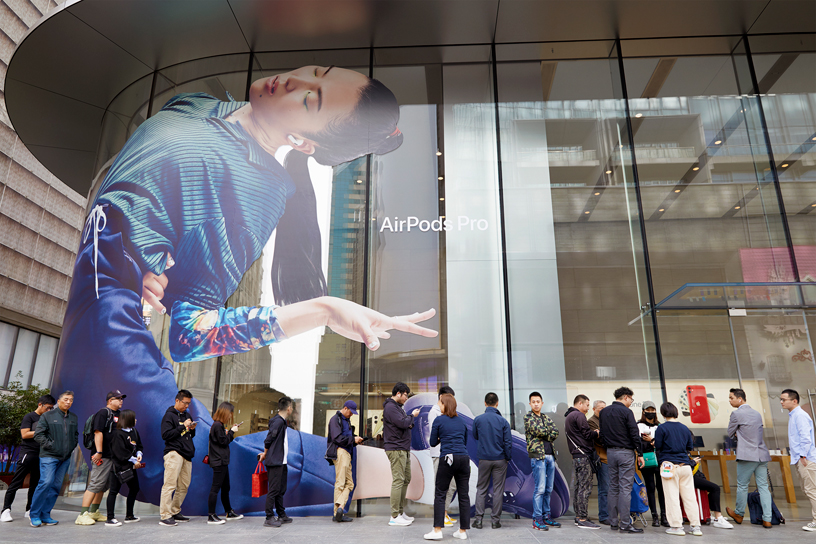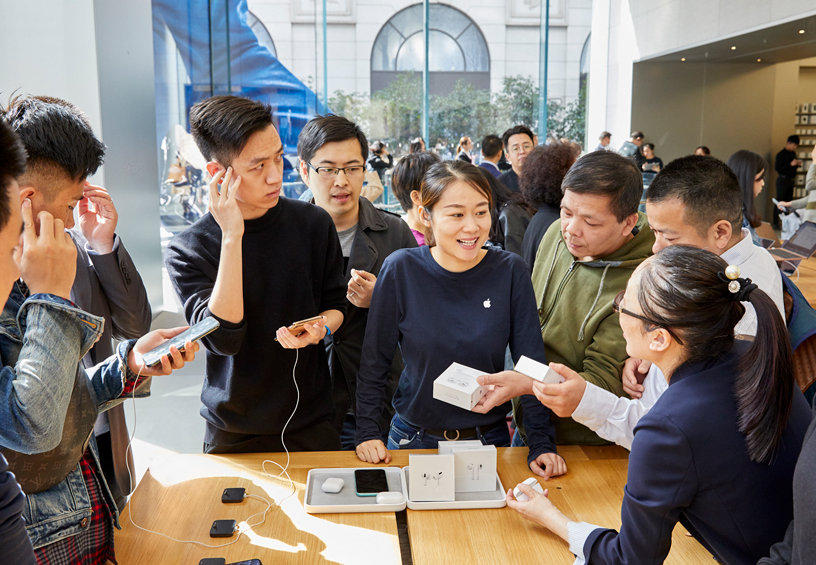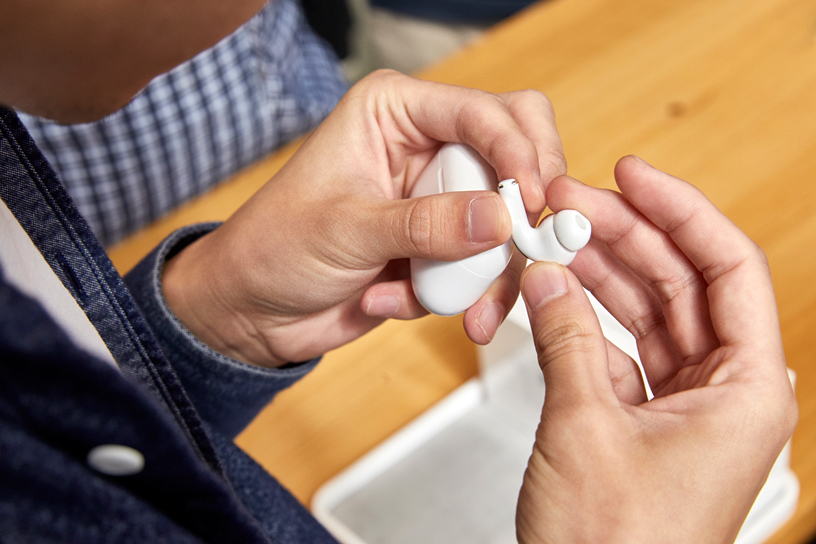 Apple 表参道, Tokyo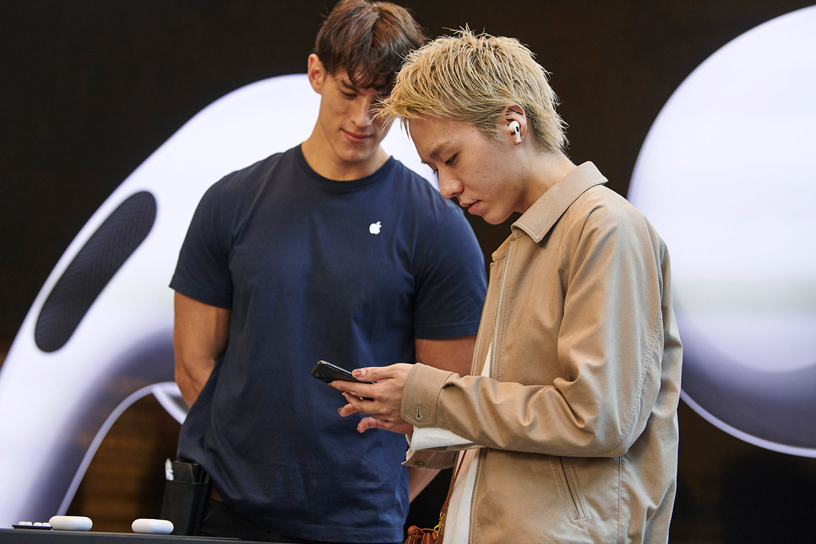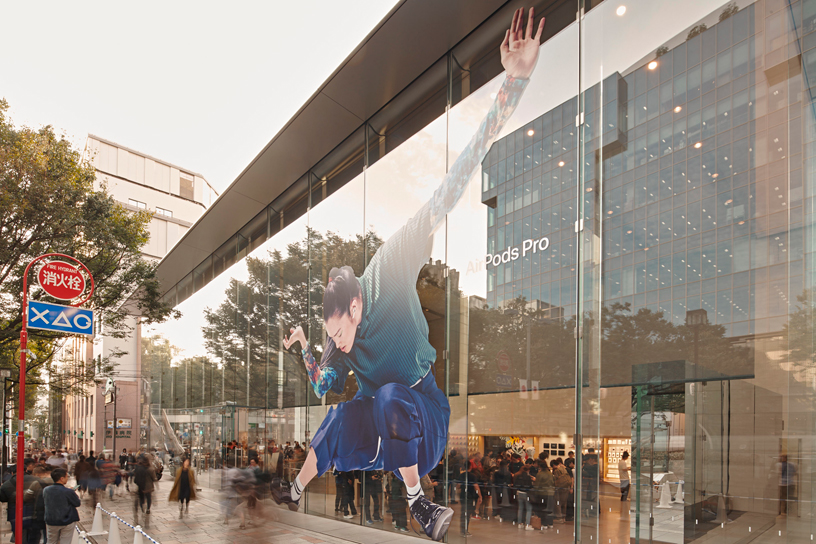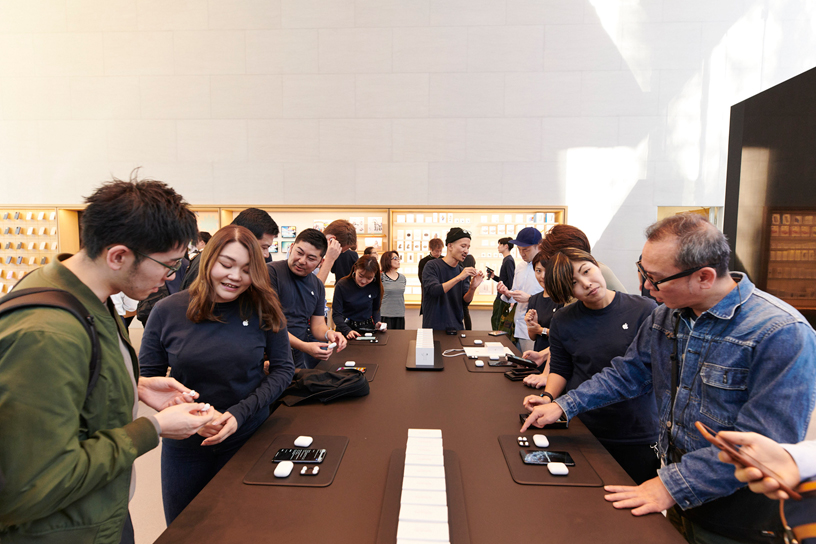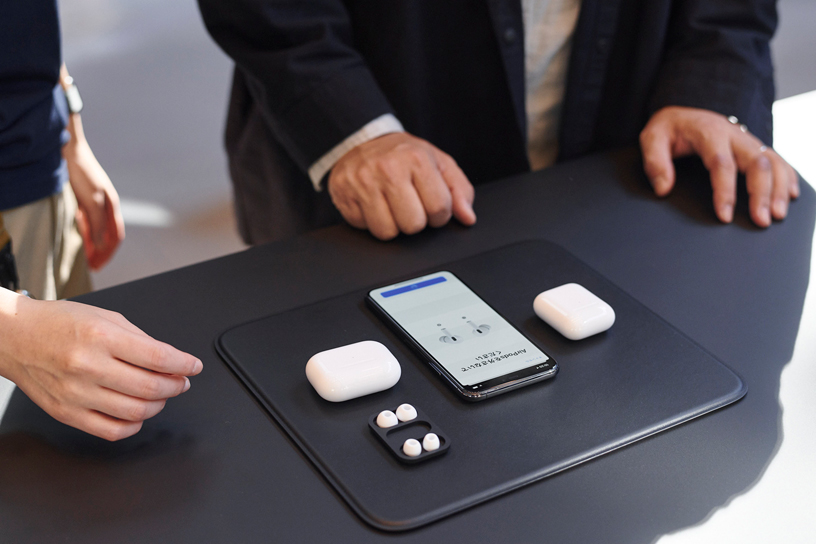 Get Yours in the Philippines from argomall.com
Click here for more stories like this. Make sure to follow and subscribe to our social media accounts: Facebook, YouTube, Instagram, and Twitter.